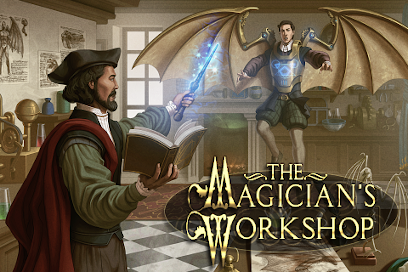 What does it take to write stories where readers' decisions affect the outcome? Kate Heartfield is an author of several historical fantasy and interactive fiction stories, including The Road to Canterbury, and The Magician's Workshop, published by Choice of Games. Her fiction has won or been shortlisted for the Nebula, Locus, Aurora and Crawford awards.
Or click here to listen online.
Twitter: @kateheartfield
Website: heartfieldfiction.com
Show Notes:
The Magician's Workshop – her interactive fiction story set in Renaissance Florence.
Jed's twitter: @jedherne
Jed's email: jed.herne1(at)gmail.com