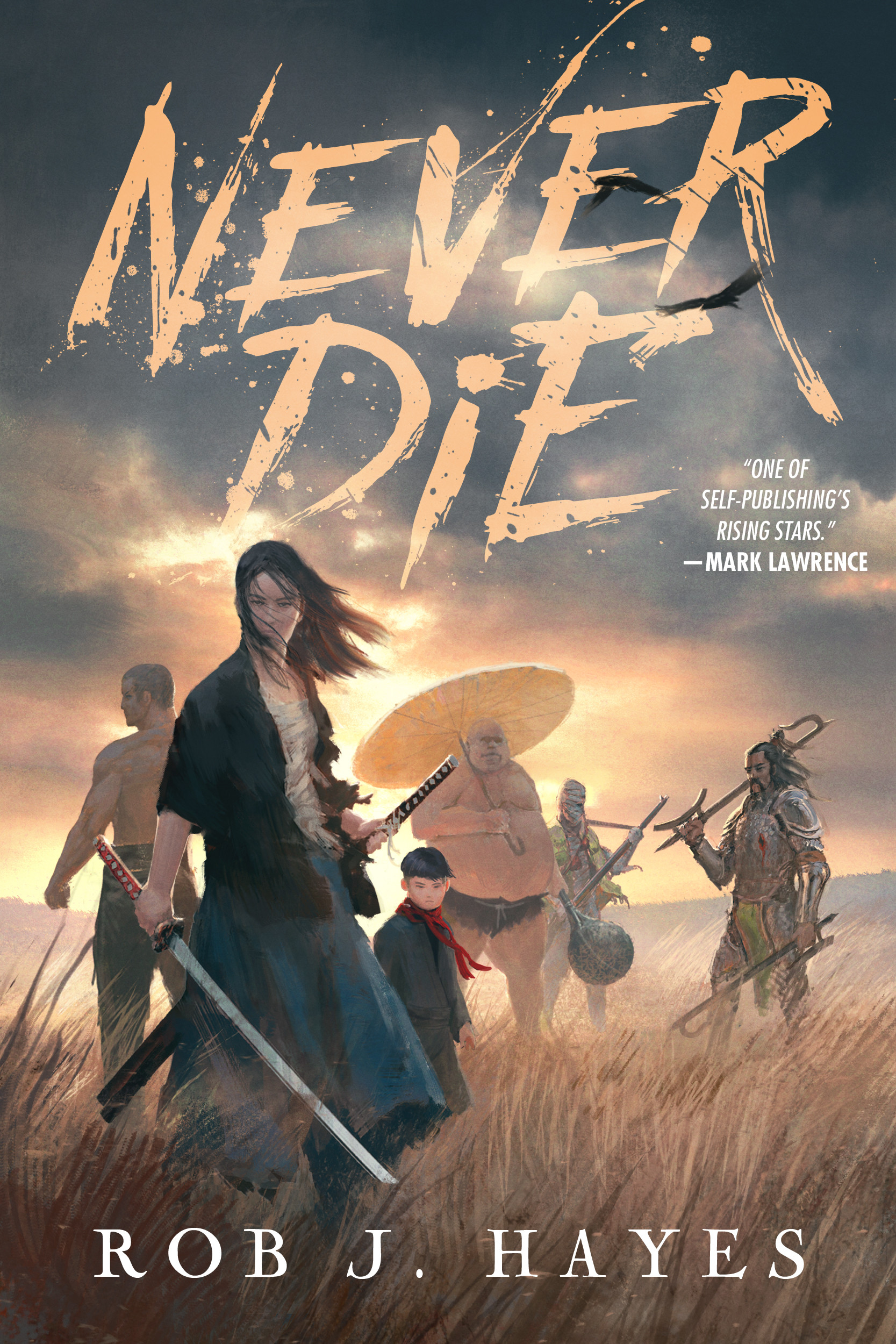 In this episode, I analyse the brilliant dynamics behind Rob J. Hayes' eclectic crew in his wonderful grimdark fantasy book, Never Die. Enjoy!
Or click here to listen online.
Show Notes:
Listen to me read chapter 1 of my latest fantasy novel, Across the Broken Stars: https://anchor.fm/novelanalyst/episodes/Sneak-Peek—Chapter-1-of-Across-the-Broken-Stars—My-Upcoming-Space-Fantasy-Novel-ea9cnk/a-a1b1bre
(Or just scroll down in the podcast feed to find it manually).